Crestwood Animal Hospital
Crestwood Animal Hospital is proud to serve the clients of the Crestwood, KY, area for everything pet related. Our animal hospital is run by licensed, experienced veterinarians. You can expect to be greeted by a courteous receptionist, clean exam rooms, friendly doctors, and caring technicians.
Helping People Healing Pets
Fear Free provides unparalleled education on emotional well-being, enrichment, and the reduction of fear, anxiety, and stress in pets.
Accreditation by AAHA means that an animal hospital has been evaluated on approximately 900 standards of veterinary excellence.
Complete Veterinary Care in Crestwood, KY
Crestwood Animal Hospital prides itself on providing a full range of veterinary services through the work of a skilled and dedicated pet care staff.
Kitten Care
Kitten care is an important first step in raising a thriving, well-adjusted cat.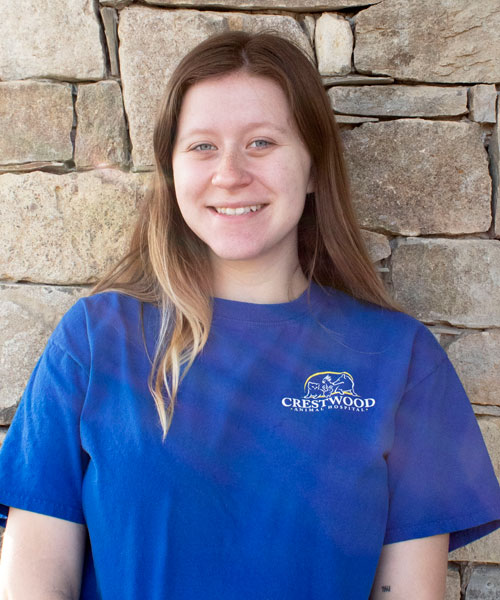 Meet Our Veterinarians & Team
Our veterinarians are dedicated to collaborating with you as a partner in your pet's medical care because they understand your pet's unique place in your family.
We love our clients and patients!
Outstanding experience with the entire team here, on a Sunday too! They were quick to get our dog in, kept us up to date the whole time, and were incredibly reasonable on pricing. I cannot say enough good things about our experience here; just so thankful and appreciative.
The doctors are great. They take time to thoroughly check out your pet and to explain everything. All the employees at Crestwood Animal Hospital are so friendly and helpful. With the app it is even easier to schedule and get in touch with them.